Artist's Statement
Realism has held its own through centuries of changing styles and movements. Though representative, it melds the artist's state of mind with what is visually perceived. The apparent human touch, the small areas of imperfection compel the viewer to see through a different lens, to connect with the artist on new journey of perception. The apogee of realistic art is the portrait, which was my specialization for many years. A portrait is a holistic representation of the individual and serves as an example of the period in which he or she belongs. Times have changed, and I am currently seeking to engage in a more impressionistic and contextual approach to the human figure.  It does not lessen my attention to detail but allows for a more playful approach in its final expression.
Increasingly, painting landscapes has become rewarding in a different way. I find greater freedom to experiment with color and form, to reveal my perception of what I find magical. My favorite medium has always been pastel for landscapes; only recently has this preference morphed toward oil. Landscapes are first created then sold, not the opposite as in portraiture. And they don't require absolute adherence to the particulars of a given scene. Landscapes continue to fascinate with moments in time that almost approach perfection if you can capture them. I do not have to go far to locate Philadelphia area scenes that rivet the eye, hold centuries of history and invite a desire to render in paint.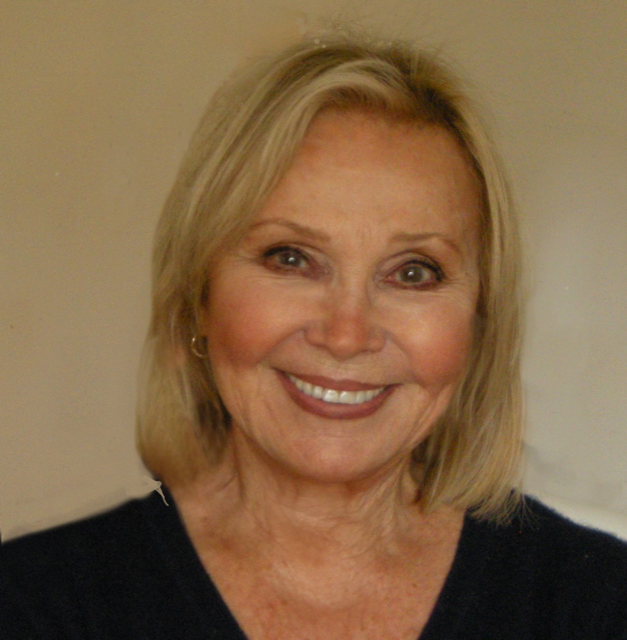 Biography
After graduating from Seton Hill College, I began my commissioned portrait work while teaching art in Philadelphia's public school system. During this time, my students work was seen city and statewide, the highlight of which was Taggart School's Salute to the States Exhibition, a fifty-panel montage representing the economic and cultural contributions of all fifty states at the First Continental Bank during the Bicentennial Celebration in1976. I left teaching temporarily to raise my daughter, resurfacing later to each art part time at the School of the Holy Child in Drexel Hill.
I had this great opportunity to foster my love of art during these years, painting the backdrops the school's plays, donating portraits to the school fund raisers and organizations on which boards I was a member – The National Adoption Center, The Foreign Policy Research Institute, and the Upper Darby School Board. I finally found my art home at The Mill Artists' Studio in Manayunk where I still paint, hold workshops and plan our annual Open Studio Exhibit.
My portraits hang private homes, law firms, colleges, the Pennsylvania Superior Court, Congregation Adath Jeshuran and in the Pennsylvania Supreme Court My landscapes have appeared in various local shows and venues throughout Philadelphia. Major themes are bridges across the Schuylkill, especially The Columbia Railroad Bridge, local scenes and memories of Ireland.
Education
Studied under Joe Sweeny, Pennsylvania Academy of Art
Portrait Classes with Paul DuSold, Pennsylvania Academy of Art
Portrait Classes with Ernie Norcia, Portrait Artist
Workshop in Oil Landscapes with Nancy Barch, ASW
Philadelphia College of Art
Tyler School of Art
Seton Hill College, BA in Art Education – Minor Fine Arts
Work Experience
Artist, Portrait and Landscape
Teacher of Art – School of the Holy Child
Teacher of Art – Philadelphia School System
Portraits – pastel, oil and charcoal
Organizations
The Art League
Artists Guild of Delaware County, PA
Community Art Center – Wallingford, PA
Wayne Art Center – Wayne, PA
Portrait Society of America
American Society of Portrait Artists